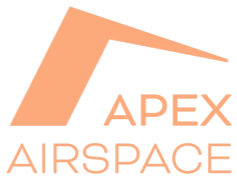 Capitalex were instrumental in helping us to secure investment of £9.3m from BGF, supporting us from our early conversations with investors through to completion and beyond. They helped us to refine our pitch, prepare for due diligence and understand each stage of the process. With deep experience as investors themselves, they understood how to communicate with our investors and maintain momentum through the process. We would highly recommend them to anyone considering raising capital, they are truly best in class."
Arshad Bhatti
CEO, Apex Housing Group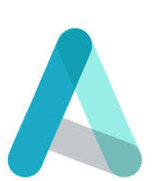 Navigating the fundraising process can be complex and very time consuming for any early stage start up business, Capitalex brought their experience and expertise to simplify our approach to seed funding, structuring and helped us to refine our pitch and decks. Our Board discussions have benefited from their deep knowledge and guidance which helped set us up for success. Their advice has been instrumental in our business planning and they have been a superb sounding board for us."
Christopher Thurn
CEO, Alacrity Law

Capitalex's dynamic consultancy model has enabled us to access deep expertise as and when we have needed it. Their understanding of how businesses operate meant that they quickly understood our business and what we wanted to achieve, helping us to curate and accelerate our buy and build strategy."
Lee Hackett
CEO, Bluprint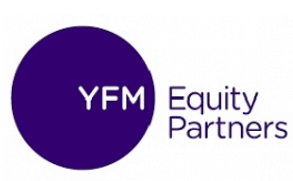 Capitalex is a great platform, making it easier for entrepreneurs to identify the right potential funding partners and shining a light on what can be an opqaue process."
Roshan Puri
YFM Equity Partners
Capitalex's investment partners have fantastic in-depth knowledge of fundraising for early stage businesses in the UK. As a first-time founder, it's hard to know where to start; the resources on the Capitalex website, in conjunction with their guidance, were extremely valuable in helping us to navigate this landscape and ultimately raise an initial round for Seekology."
Rebecca Saunders
Founder and CEO, Seekology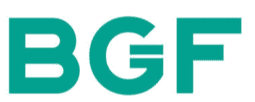 Capitalex was an integral part of the Apex fundraise, supporting the senior management team develop their business plan and ensuring the necessary information was made available for BGF's investment process. Their investor experience was called upon on numerous occasions to guide management through the process and ensure Apex secured the funds within a tight timeframe."


Rahul Satsangi
Investor, BGF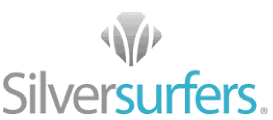 I have found Capitalex both unique and very helpful for us when seeking new investments. It not only acts as a "one stop shop" when seeking possible investors but also offers a wide range of information about investments. This is invaluable for small companies who do not have the time to waste seeking this type of information when they are so busy operating and growing their own companies. A really superb site."
Martin Lock
CEO, Silversurfers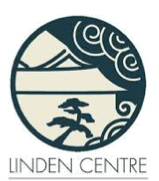 We would highly recommend joining Capitalex as a member in preparation to raise funding. You will benefit from their expertise in supporting businesses in preparing for a fundraise and developing your pitch materials. Capitalex helped Linden Tree Education consider what funding routes might be open to us, which potential investors to approach, and made introductions within their network. The platform also provides straightforward explanations of the types of funding available, a searchable database of investors and helpful guidelines for starting fundraising and getting noticed."
Patrick Bell and Charles Linden
BD Director and Founder, Linden Tree Education
Capitalex have served as a highly valuable sounding board, providing options and scenario planning to help us navigate unchartered territory and achieve the optimal outcome for the company and investors. Their experience brought us greater confidence in identifying the best route forward and making decisions based on informed judgement."
Christopher Wakley
CFO, PostTag